You see them all the time in your Facebook feed – those T-shirts that really appeal to certain niche markets
(Dog Ownersand Nurses) and they are selling like crazy!
You're pretty sure you could make some serious money designing and selling T-shirts, but you're not sure where to start.
Maybe you hired a freelancer from one of those budget sites and, well, you probably got what you paid for, right?
But what if I told you there's a better way?
To make a killing selling Teespring shirts you need:
Add these Designs up and you have a formula for making some serious PROFITS! You can get all in a single package.
STOP guessing on your Teespring designs!
When you buy Teespring T-Shirt Design Package, you'll get:
Ready to use designs – use as is or edit to make totally unique!
Designs in PSD. JPG. and .PNG format, ready to upload to Teespring.
Premium quality designs from a real designer – not some Fiverr wannabe!
No more waisting time on slow designers!
Imagine results like these… setting a goal of 30 and selling 192 shirts! Or setting a goal of 100 shirts and selling 3 times as many!
Are you ready to be surprised by a serious inflow of CASH when you promote T-shirt designs that sell like crazy?
Here's the thing – when you use Teespring T-Shirt Design Packages to create and market your T-shirts, you have a "system in a box" – everything you need to successfully sell more T-shirts in your niche than you ever thought possible.
Now, you have a few options..you can either…
1. Spend hundreds of dollars on a good designer who knows NOTHING about selling on TeeSpring (RISKY!
2. Pay a stranger $5 on Fiverr for a LOW QUALITY design! OR
3. Let us provide you with high quality, highly targeted T-Shirt designs. That's cheaper than any $5 Fiverr gig available.
Need a Variety Of T-Shirts?
Master Resell Rights Included!
Take a Look at Just a FEW of The High Quality
Designs You'll Be Receiving!
62 High Quality Teespring T-Shirt Designs Ready To Use Or Edit To Make Your Own!
Master Resell Rights (each worth $15) to TeeSpring Facebook Groups or on Fiverr!
NO LAME Clip-art Designs Or Cheap, Rushed Fiverr Designs!
$930 Dollars Worth of Designs Available To You At An Insanely Low Discount!
ZERO Designer Fees, ZERO Waiting and an UNFAIR ADVANTAGE of creating HOT TRENDING designs on the fly.
Start Creating Attention Grabbing, High Converting T-Shirt Designs in 90 Seconds From Now!
This offer will be removed VERY soon, grab it NOW while you can...
62 High Quality Designs
Re-Sell Individual Designs!
Use In Your Own TeeSpring Campaign
15 Days Satisfaction Guaranteed!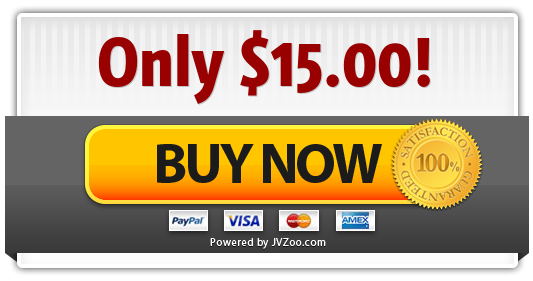 Do you want Personal Use Only..? CLICK HERE
WP Tee Contest Plugin | Tee Advantage | Tshirt Ad Builder | Tee Profit Pro | T-Shirt Titan 2.0
---
Home | Terms | Privacy | Disclaimer | Contact | Products